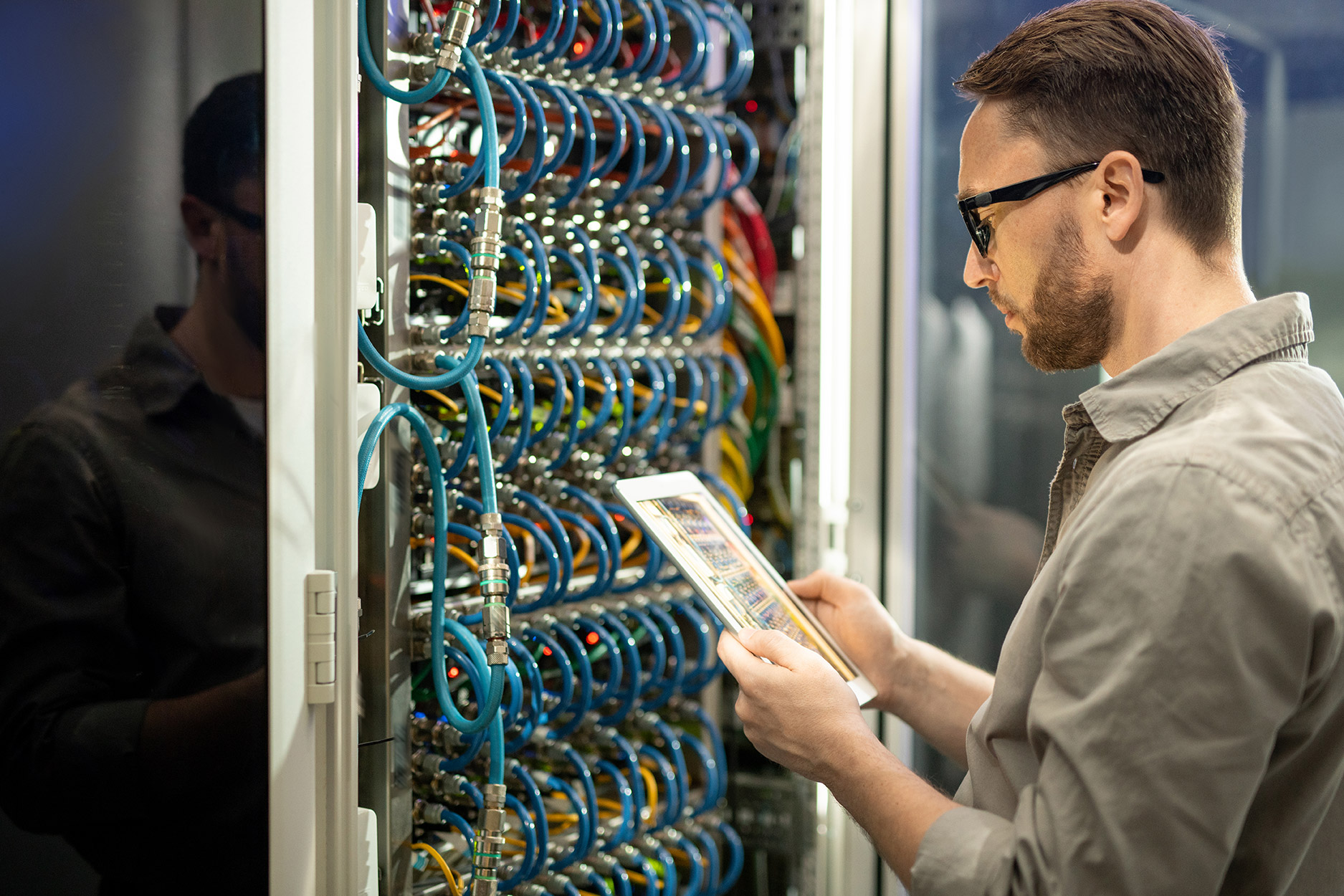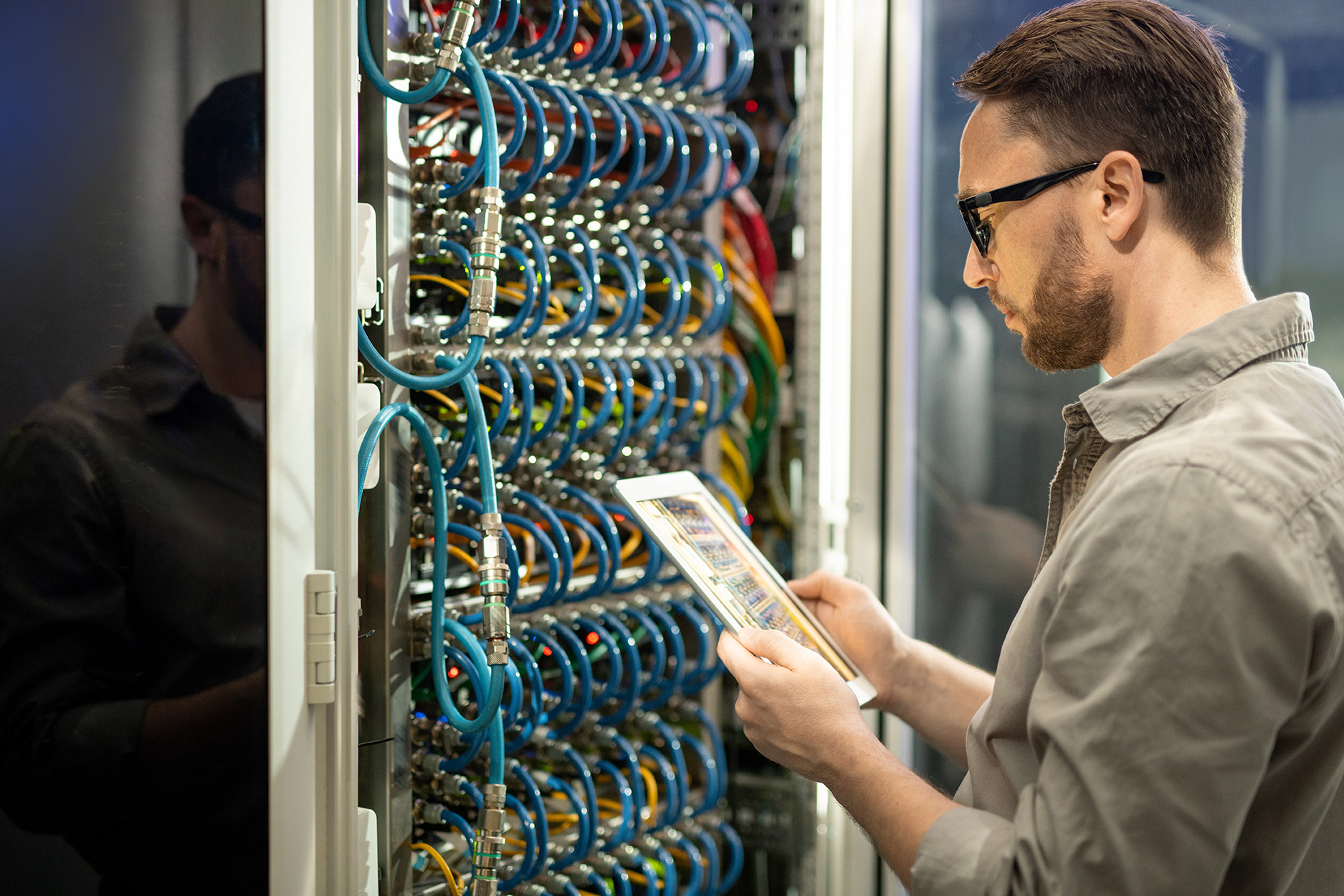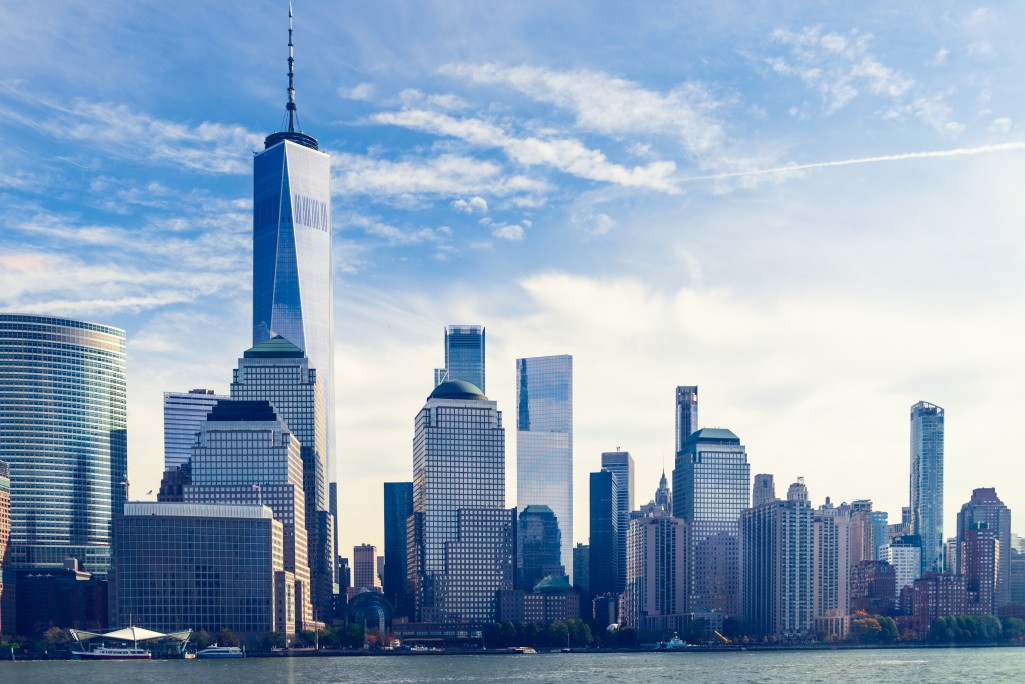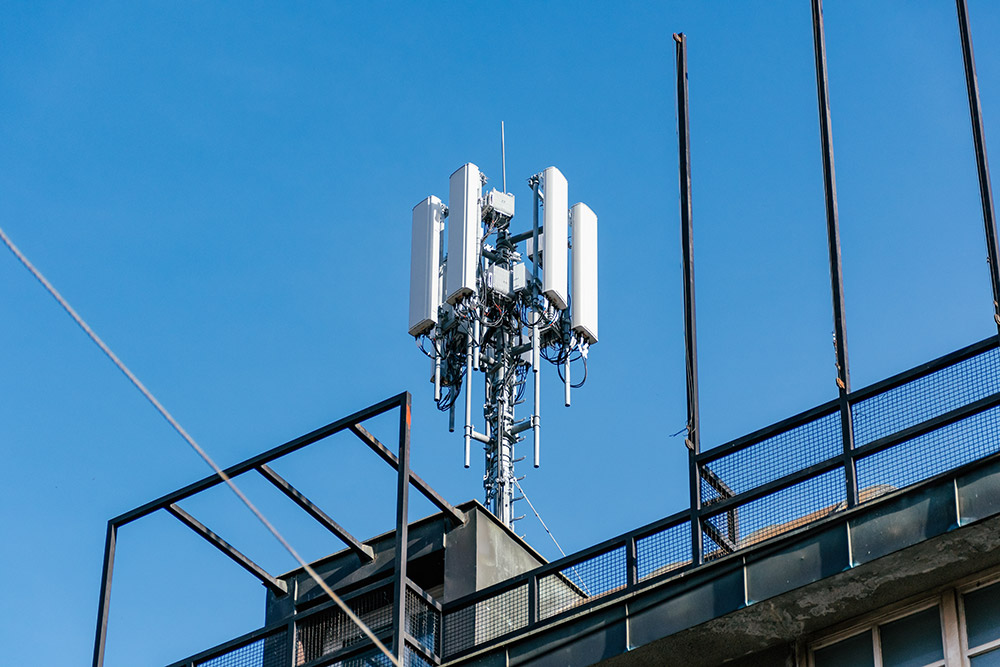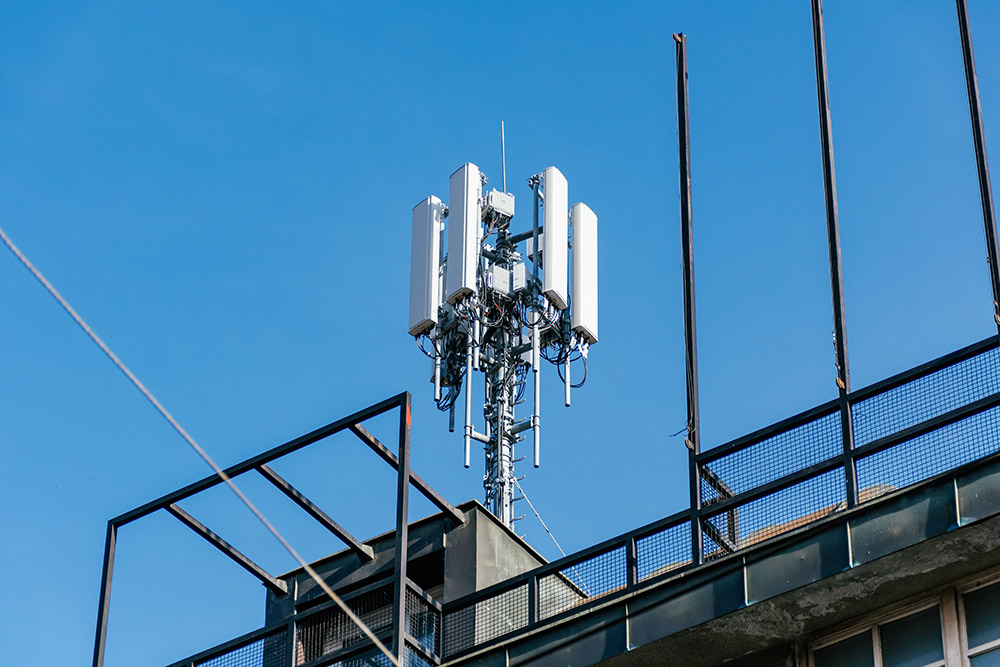 Northeast Technology Partners was established in 2013, as a leading manufacturer's representative firm in the Northeast Corridor, focusing in New York and Northern NJ. We represent the premier manufacturers Data Center, Enterprise Smart Buildings, and Distributed Antenna Systems (DAS). We currently have five experienced sales representatives, all with exceptional abilities and experience in the markets we serve. Collectively, we have over 75 years of experience in these industries, and have formed long lasting partnerships with our customers and our manufacturer partners.
Our end user focus makes us unique to these industries, and our Fortune 500 business partners are some of the leading companies in the Northeast, the United States, and the World. We are also proud to serve our premier consultant and installation partners, who assist our end users in implementing their cabling design and installations. With focus on the Data Center, Enterprise Smart Buildings and Distributed Antenna Systems (DAS), we are poised to assist our clients with premier technology solutions for an end to end, seamless installation.
Who We Are
Interested in learning more about us, check out this video from our president.
Northeast Technology Partners prides ourselves on our outstanding reputation. We represent the leading manufacturers to provide our customers the best technology solutions in copper, fiber optics, connectivity,physical support, power, cooling, in building wireless, smart building technology and DC based power solutions. We welcome the opportunity to serve your needs.
Top 5 reasons to Choose Northeast Technology Partners: