October 3, 2019
CommScope now has available another fiber connector option in the Qwik Fuse product line.  Qwik Fuse is a splice on connector defined as when you bond field fiber to factory-terminated fiber stub using a fusion splice inside connector.  This connector type is proven to have numerous performance and installation advantages.  CommScope has developed the comparison chart below to allow you to evaluate the best type of fiber connector for your installation.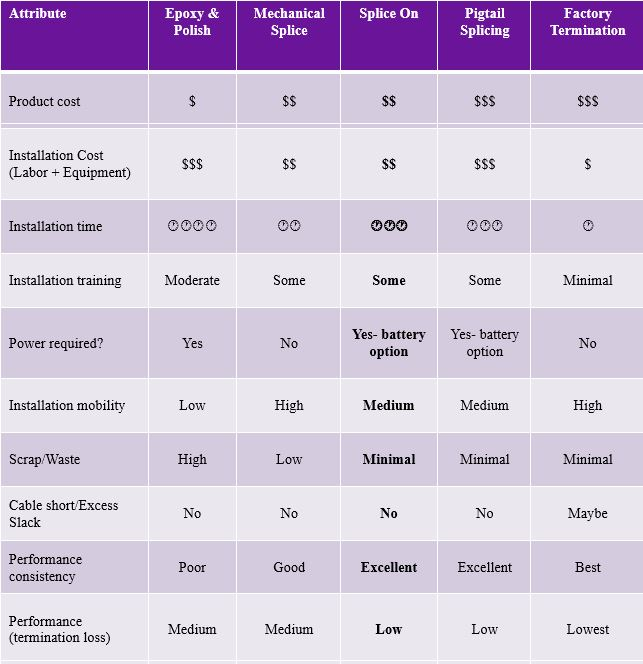 CommScope understands the importance of ease and affordability. We recently added the CommScope Qwik-Fuse splice-on connector and tool kit. The Qwik-Fuse connector is backed by our experience in fiber excellence. The all-inclusive Qwik-Fuse tool kit, including a purpose-built fusion splicer, offers installers an easy-to-use solution for terminating in the field with a lower initial tooling investment. We recognize that the initial investment for a splice on connector can be a hindrance and wanted to make it easier for installers to adapt this technology. That's why our tool kit is significantly less than the average fusion splice tool kit.
Together, the Qwik-Fuse splice-on connector and tool kit helps installers easily complete projects on time, within budget and with a superior quality to exceed customer expectations. Visit our new Field Installable Connectors Solutions Guide for more information.
Please contact your local NETP sales representative for additional information.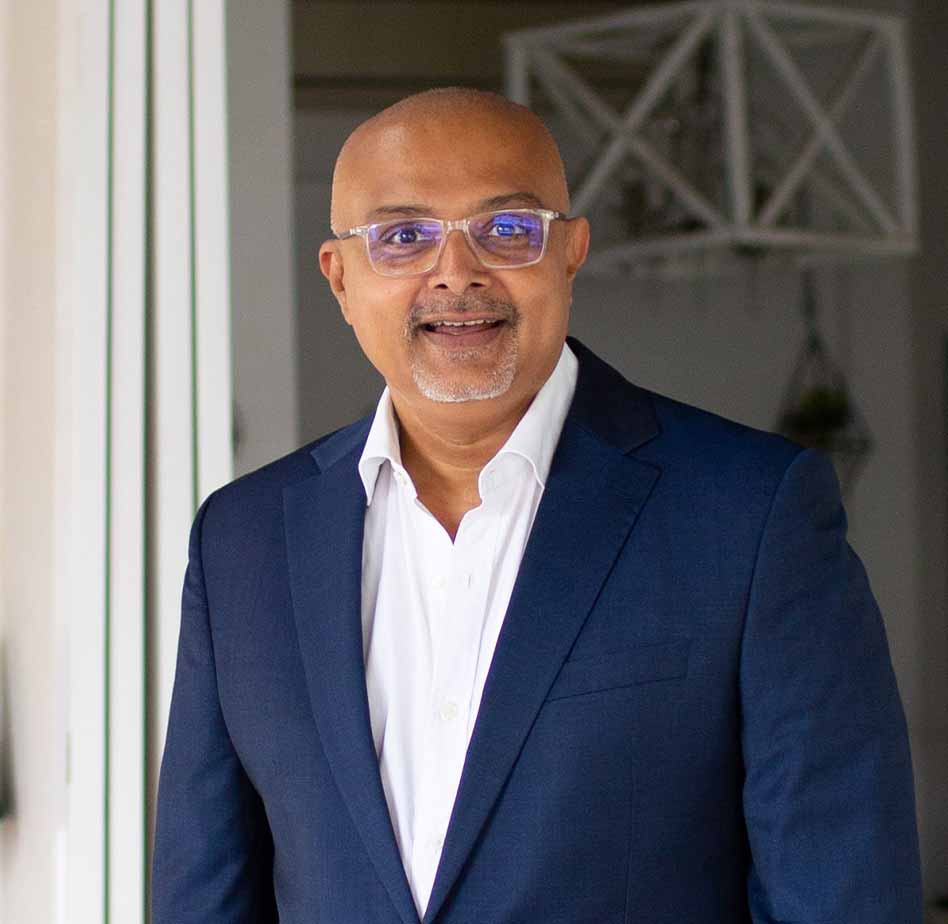 Avada has been providing accountancy services and advice to us for over 7 years
.
Morbi bibendum eu velit mattis aliquam. Nulla ac ullamcorper dui, in dictum nibh. Aliquam ac dictum nunc, eget auctor est. Integer auctor imperdiet mauris.
Bruce Miller