April 9, 2019
APC Introduces a 750va Lithium Ion UPS Available Now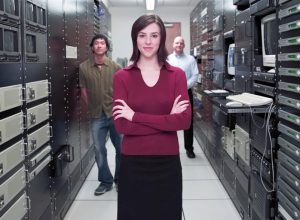 Features of the 750va Lithium Ion unit:
Only 2 rack units required
Only 12.5 in deep – can be wall mounted for retail and medical office environments
30% lighter than a traditional UPS using lead batteries
Extended battery life 10 years vs lead battery of 5 years
Extended battery warranty of 5 years vs lead battery of 3 years
Lithium Ion batteries are hot swappable in these UPS units while the UPS is online mode
Download the Smart-UPS Li-ion UPS 120V Brochure R5 here, or Smart-UPS Line Interactive Li-ion 120V FAQ document here.
Continue to watch for additional models to become available from APC.  Please contact your NETP sales representative for additional information.