ONECELL® is CommScope's award-winning indoor small cell solution. It utilizes a Cloud RAN (C-RAN) architecture to create a single cell across multiple radios for improved performance and simplified deployment. ONECELL® is designed to service medium-sized to large buildings with high capacity and excellent performance.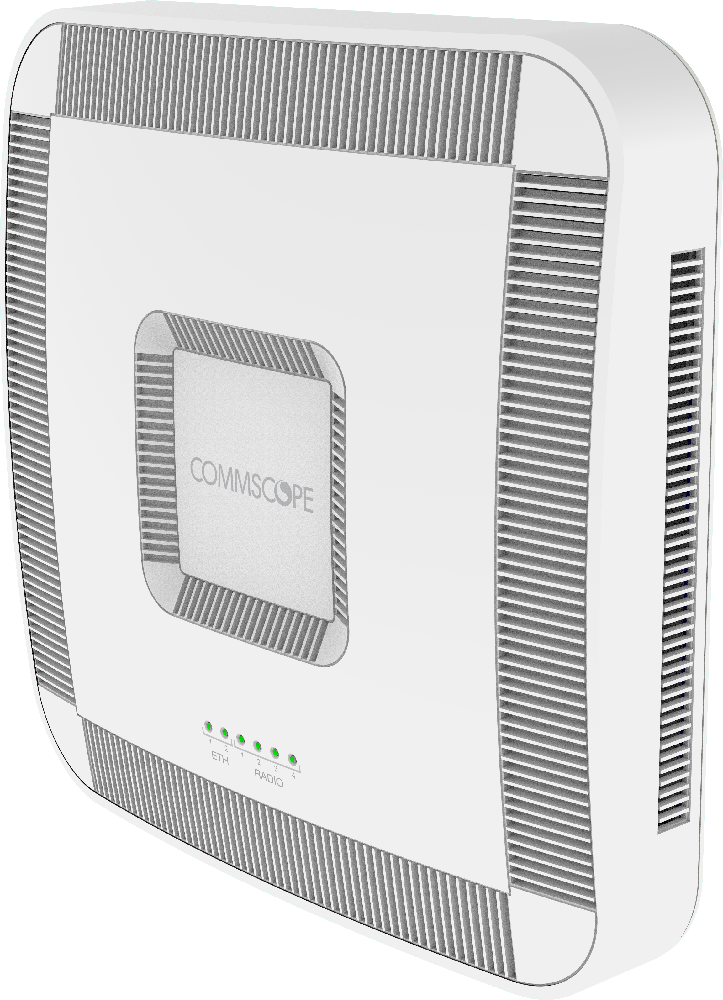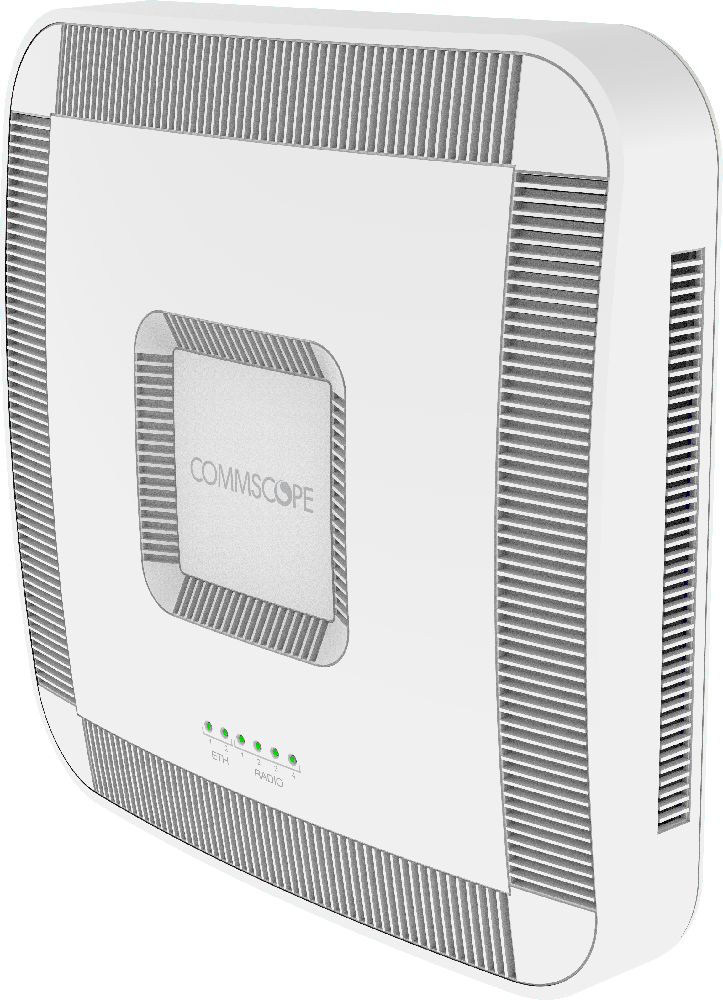 CommScope's ONECELL® illustrates how small cells are evolving to help operators better support wireless users indoors. Using a unique C-RAN architecture,  ONECELL® connects multiple distributed radio points via standard Ethernet cabling to a centralized baseband controller.
LTE scheduling takes place in the baseband controller, creating a single physical cell ID across all radio points. This eliminates border interference and the need for handovers within the coverage area.
ONECELL® also employs sophisticated coordination across radio points, enabling simultaneous re-use of physical resource blocks (PRB) in different parts of the building. This increases spectral efficiency and system capacity.
This Youtube video from CommScope explains the advantages of ONECELL® and how it can help companies and buildings migrate to 5G while still supporting current 4G applications.
ONECELL® from CommScope lets enterprises and property owners take control of their in-building cellular experience. This small cell solution delivers a clear, reliable signal throughout buildings—even during intense usage surges. High-quality coverage can be extended to adjacent outdoor spaces such as courtyards and parking lots.  Download this informative brochure.
Please contact your local NETP sales representative to set up training or further discussion of this innovative solution!