SYSTIMAX Constellation Enterprise Power and Data Platform
Constellation's distributed star topology divides the building into multiple service areas, served with a single Constellation Point in each service area. Using fault-managed power technology to reach up to 500 meters, 5 times the distance, and deliver 1KW, 10 times the power, of traditional network cabling to each Constellation Point.  Select the play button in the image to learn more.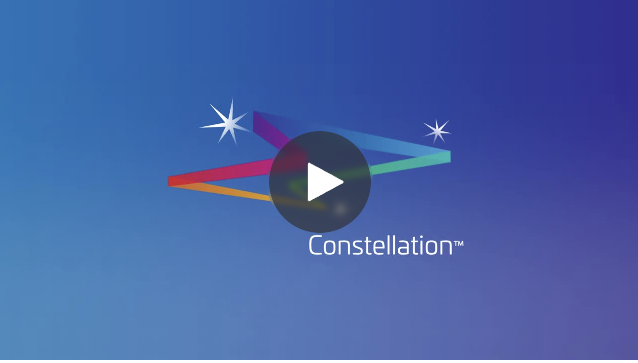 Contact your NETP representative for a deeper dive discussion on Constellation and how it can work for your network infrastructure.