CommScope Releases EPD's for Cabling Solutions
CommScope's commitment to sustainability is one of their core values and is demonstrated through their efforts to help customers meet their own sustainability goals with the use of CommScope products and solutions. CommScope continuously looks for ways to reduce the environmental impact of their products. From the initial design phase continuing through all phases of the product life cycle, the CommScope product design process prioritizes sustainability.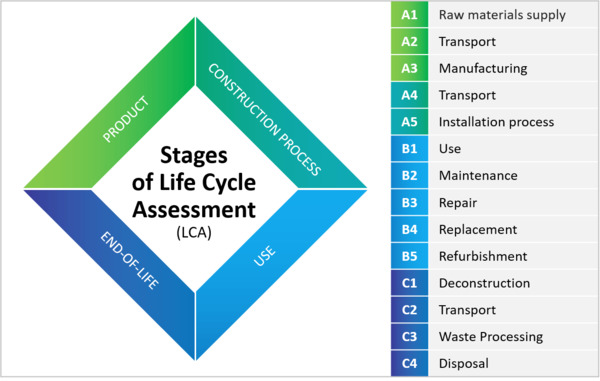 Eco-design requirements aim to create products with minimal environmental impact, including a low carbon footprint, decreasing waste through recycling and reusable materials and creating energy-efficient solutions.
CommScope has recently posted their EPD notifications for client review and use. An Environmental Product Declaration is defined by ISO14025 as a Type III declaration that is a transparent and objective report that quantifies environmental information on the life cycle of a product to enable comparisons between products fulfilling the same function.
Please go to CommScope's Sustainability page for information.
If you are interested in learning more about CommScope's commitment to the environment, please contact your local NETP representative.