January 10, 2018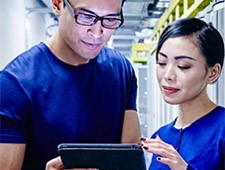 Which is best: an 8-, 12- or 24-fiber infrastructure?
How to evaluate and choose the fiber media and cabling options that best suit your data center delivery strategy and architecture needs.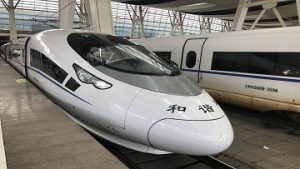 Riding the train to long-term growth in data centers
Higher bandwidth fiber and ultra low-loss modular connectivity solutions will enable you to meet lower loss budgets—now and in the future.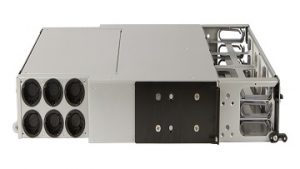 Top Fiber Questions: Do I Need to Switch my MPOs?
There is a saying about how "less is more," but as it relates to this question, the opposite is …
For additional information, please contact your NETP sales representative.