January 17, 2018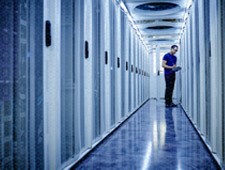 Checklist: Building an Edge Data Center
Building an edge data center to provide a cloud computing environment within a service provider central office can be a complex endeavor.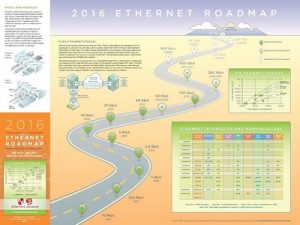 Navigating the Road to Terabit Ethernet
How to use it, where to use it, when to plan for more of it. That's where useful tools like the Ethernet roadmap come in handy …
For additional information, please contact your NETP sales representative.