July 22, 2018
CommScope introduces I/O rollable ribbon cables into its already extensive portfolio of optical fiber cables. Featuring rollable ribbons, these cables provide double the density of standard matrix ribbon cables. Much higher fiber counts can now be used in existing duct banks, avoiding expensive OSP construction. Data center overhead or underfloor pathways are less congested, avoiding or postponing expensive pathway additions.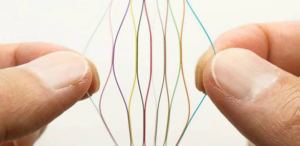 Double the fiber density of standard matrix flat ribbons
Smaller, lighter cables facilitate cable management
Enjoy the benefits of mass fusion splicing
No preferential bend like exists with matrix ribbons
Easy separation by hand for furcation and single-fiber connectorization
Longer cables per reel due to smaller size
Completely gel-fee construction; less labor time and fewer consumables
Indoor/outdoor armored and unarmored cables carry dual OFNR and LSZH flame ratings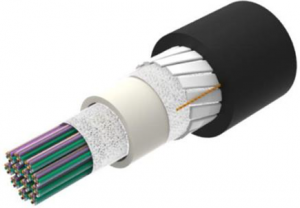 For additional informationplease contact your local NETP sales representative.