Companies for Net Zero hosted an event in NYC with over 150 attendees interested in learning more about decarbonizing their real estate assets.  CommScope's own Ronna Davis was part of a panel discussion on New Innovations for Decarbonizing Real Estate.  Other topics discussed were related to delivering energy efficient real estate, how decarbonization can assist in meeting Local Law 97 regulations, and commercial drivers and challenges to decarbonizing real estate.  We look forward to being a part of this forward thinking organization's events in the future!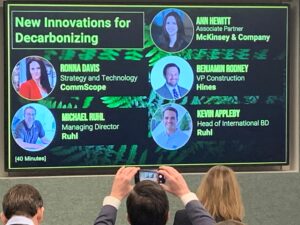 Larry Jalbert, NETP's President on the event, "Ronna Davis shining at the Decarb Summit!!! Thanks so much for assisting NETP in our efforts to support Local Law 97."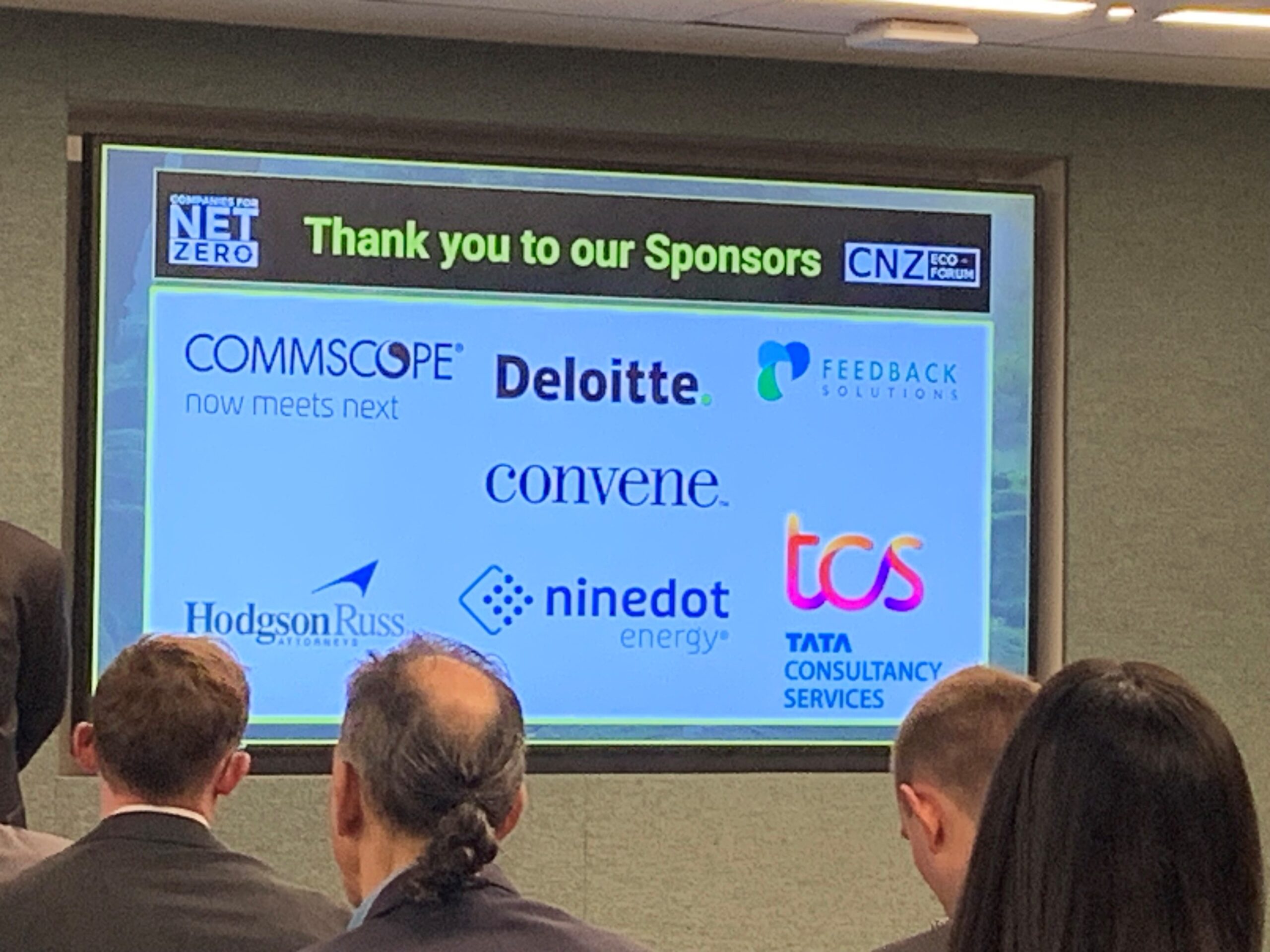 For more information on CommScope or NETP's involvement in this very important topic please contact NETP.