VoltServer has launched their new website at www.voltserver.com.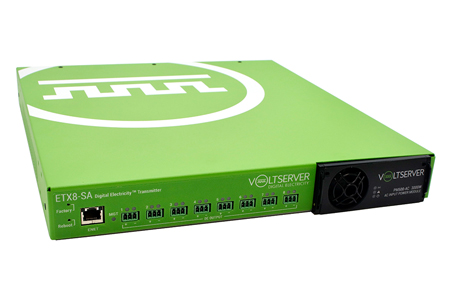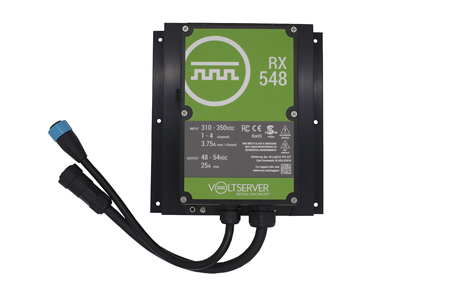 Check out their website for information on Digital Electricity in the Wireless Densification market, Intelligent Building and Commercial Agriculture.  Download white papers and Application guides that discuss the advantages of implementing Voltserver's revolutionary technology.
NETP is proud to represent Voltserver in N.NJ, metro NY and CT!  Please contact us for additional information.